Survey reveals fresh insights into consumer views on sugar reduction
18

mrt
---
16 March 2016  •  Author(s): Victoria White
Today, Chancellor George Osborne announced a sugar levy on the soft drinks industry in the UK. Now, a new survey, commissioned by SenSus, has revealed that reducing sugar intake is emerging as a key concern amongst many European consumers.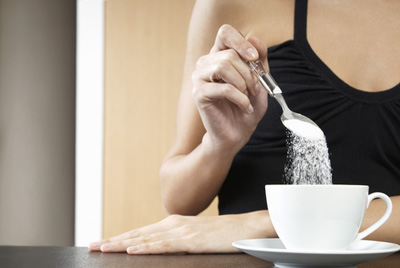 The survey found that more than 60% of those surveyed monitor their dietary sugar intake and 25% actively search for low sugar food products. The survey also explored consumer perceptions of artificial sweeteners and natural alternatives to sugar, such as chicory root fibre, in decreasing the sugar content of foods.
The MSI-ACI European...
Lees meer
Vacature ProjectManager
01

dec
---
Ter versterking van ons marktonderzoeksteam zijn wij op zoek naar een projectleider.
MSI-ACI Europe BV is een 100% dochteronderneming van MSI International Inc. te Philadelphia (VS) en houdt zich bezig met het bouwen en onderhouden van interactieve klanten platformen, acquisitieprogramma's, retentieprogramma's, klantontwikkelingsprogramma's en marktonderzoek. Wij zijn een snel groeiend bedrijf met zeer aantrekkelijke arbeidsvoorwaarden.
Wij zijn op zoek naar iemand die:
in staat is zelfstandig te programmeren in diverse marktonderzoekstoepassingen
zelfstandig marktonderzoeksprojecten kan beheren en coördineren;
contacten onderhoudt met opdrachtgevers en opdrachtnemers;
voor opdrachtgevers fungeert als eerste... Lees meer